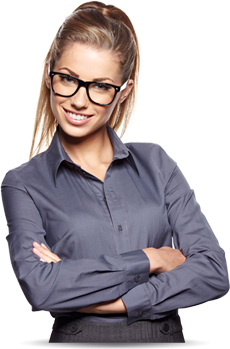 Pixel perfect design with responsive touch

Meet Elvyre, pixel perfect responsive template, excellent choice for professional business websites. Attract your visitors with clean and powerful look.
Fully dedicated 24/7 customer support

With great design must come even better support. We are here for you 24/7 so please don't hesitate to contact us if you have any questions or sudgestions.
Clean coded theme with retina ready graphics

Make your website fly with Elvyre. Clean code, which is very easy to customize and retina ready graphics will givu you a whole new perspective of web development.
Our Core services
We make clean, responsive & powerful web themes & templates.

Wordpress Web Development
Elvyre is modern, multipurpose and fully responsive HTML template which suits all layout purposes. It is fully responsive and will adapt perfectly on any mobile device screen.

Magento Web Development
We pay attention to details and one of theme is clean code, Elvyre is built on latest technologies HTML5 and CSS3 with beautiful parallax effects.

Drupal Web Development
We provide support for all themes so please don't hesitate to contact us if you have any question, problem or maybe suggestion. We'll be glad to hear from you.

Joomla Web Development
Elvyre is made to be retina ready. Most of the icons are made with icons font and other used graphics and images are prepared to look pixel perfect on sharp retina displays.

PHP Web Development
Every company has it's own brand color, so we made css file in which are all the color style elements used in this template. So changing color is really easy.

Blackberry Apps Development
There are really a lot of content elements included with this template. Vertical and horizontal tabs, accordions, promotional boxes and much, much more.
Additional Services we offer
Titanium is a free open source framework that is 1st selection of developers for building cross-platform mobile apps. Titanium mobile development environment allows you to create native application for various devices like iPhone, iPad, Android, and many more with full access of each device's API. But more important thing is that we need to create solely single code base for app for titanium app development.

You will be able to save your time and costing of development simply by using our appcelerator titanium development because of its immense flexibility, nice features and best control. The mobile apps that designed with the titanium application development are very familiar, interactive, and prosperous in multimedia and social networking, collaborative, expansible and support User-Interface of all the android, iPhone, iPad and alternative devices.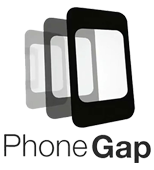 PhoneGap is open source framework to develop mobile application using web technologies. A web technology includes HTML5, CSS3 & Javascript. Developer can able to build application using PhoneGap over different mobile platform. PhoneGap works over the entire mobile platform with just one time code development. To run PhoneGap Mobile Application you must have web browser which will run your application using web views. PhoneGap are far different from normal website developed for handset. A new advanced technology has implemented over PhoneGap to interact with the hardware devices such as GPS & Accelerometer.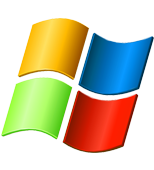 Launched by Microsoft, Windows Phone Series has introduced unimaginable changes in the way we use our mobile phones. Additionally, it allows you to utilize the advantages of chat, emails, games, and schedules.

The best part about Windows Phone app design is that apart from bringing in profits, it can also create brand awareness, thus strengthening customer interaction.